What We Learned: Premier League Matchweek 8
The international break awaits us as matchweek eight comes to an end. Hopefully the second half of the Liverpool did not bore you to death like it did to me! A lot happened the past two days, with plenty of movement on the table. We have contenders for both the title and relegation starting to shape up, and of course we have to talk about the officiating once again. Without further ado, here is what we learned this week.
Handball or Not?
Disappointingly, once again the officiating this weekend took center stage, this time revolving around what is and what is not a handball. Over at the King Power Stadium, Wolves were incensed when a drilled cross into the box inadvertently hit Max Kilman's arm. Despite the offense being completely unintentional and Kilman trying to turn away from the ball, Anthony Taylor awarded Leicester a penalty which was ultimately the winning goal for Leicester. Later in the day, Joe Gomez got penalized for what was a carbon copy of Kilman's handball. Luckily for Liverpool, it was followed up with a rare Kevin de Bruyne miss.
So the question is simple: is intention no longer considered in handballs? Both Kilman and Gomez's arms were not in unnatural positions. Their arms were just moving with them in stride. Both players tried to turn away to avoid handling the ball, Gomez more than Kilman. There used to be some semblance of leniency in the past, but so far this season it seems if the ball touches below the sleeve, it's a penalty. And with VAR involved, no one will get off the hook. Hopefully this is a far less common issue as the season goes on, but there needs to be a re-evaluation on how handballs are enforced.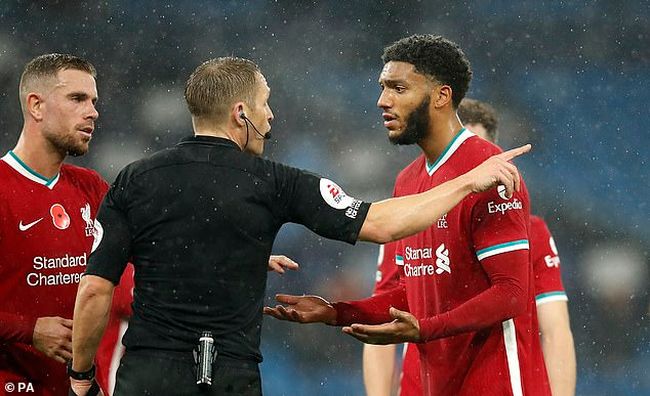 Don't Forget About Us!
All eyes were on Manchester as City drew Liverpool. So much focus has been placed on these teams as 'title contenders,' but we cannot forget about Chelsea and Leicester City. Questionable handball aside, Leicester looked dominant in their win over Wolves, and sit top the table heading into the international break. Vardy is scoring at will with eight goals in eight, and James Justin has impressed in Ricardo Periera's absence. To top it all off, Kasper Schmeichel is practically unbeatable, conceding only nine as part of the league's joint-best defense.
There have been a couple rough spots for Chelsea so far, such as drawing at West Brom in September. But the Blues have done well to stick with the pack and currently sit in fifth, only three points off the top. Frank Lampard's men are scoring at will, with Timo Werner looking well-adjusted to the Premier League, and Hakimi Ziyech hitting the ground running after recovering from a knee injury. Heading into the international break, Chelsea have the best offense in the league, and I think they will continue to pile on the goals throughout the season. High expectations were placed on this Chelsea squad ahead of this season, and they are on pace to shatter them.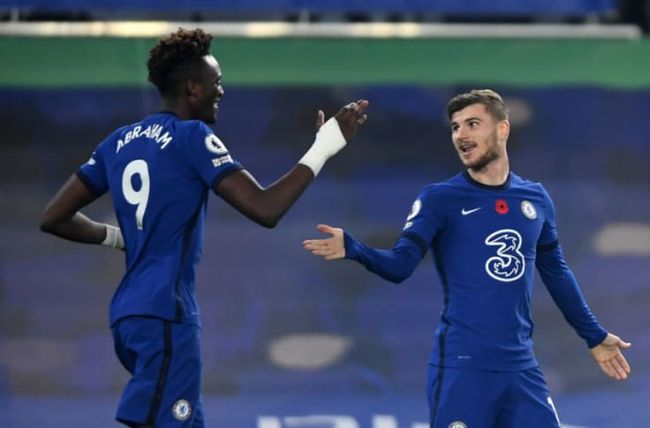 Early Relegation Worries
Eight weeks in and there are already multiple clubs in crisis mode. West Brom, Burnley, and Sheffield United find themselves snug at the bottom without a single win between them – only the number of draws separate the sides. It is very early to make this kind of statement, but something desperately needs to change if these sides want to have any chance of staying up.
West Brom have been held scoreless in five of their eight matches so far. Callum Robinson looked hopefully after a top class performance against Chelsea weeks back, but was unable to extend that form. Slaven Bilic is a very capable manager, but he will need to figure how to get the best out of summer signings Grady Diangana and Matheus Pereira if West Brom want to avoid the drop.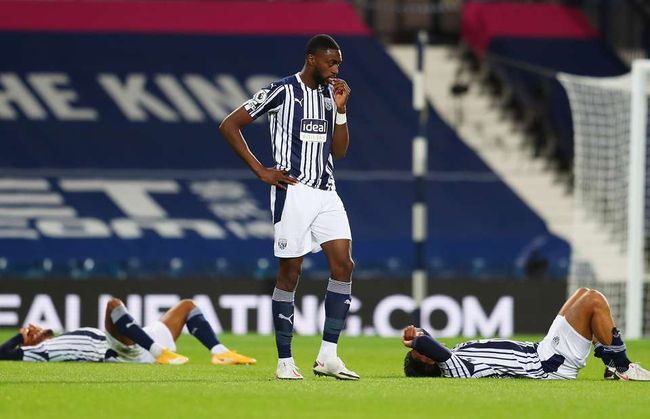 Burnley are even worse off with only three goals, scoring in only two matches. 389 minutes of soccer have been played since Burnley's last goal with no one on the squad looking like they could break that streak. Chris Wood and Ashley Barnes have offered very little going forward. With no reinforcements up front over the summer, it is hard to see how the Clarets will turn this around.
Finally, Sheffield rounds out the miserable trio at the very bottom. The expectation from the Blades this year was to push for European competition. Instead, they have done the opposite. Roughly $69M spent over the summer, and there is not much to show for it. Aaron Ramsdale has disappointed in goal, and Rhian Brewster has yet to impress. It is a bit harsh to label a flop this early, but Sheffield expected much more out of the ex-Red, especially after paying a club record fee to secure his services.